Steps to join a Meeting with a Technical Support Representative:
1/Click on the link in the email the agent sent you.
2/Download the Microsoft Teams App by clicking "Download the Windows app". If you have an Android you will be directed to Google Play. If you are using an iDevice, you will be directed into iTunes.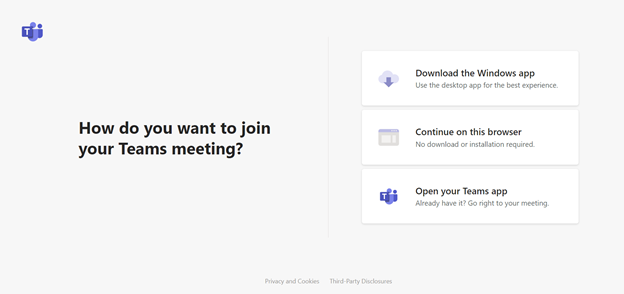 3/Install the App on your computer or device. If you get a Firewall error message, you may close it. This is to let you know that this app is being downloaded.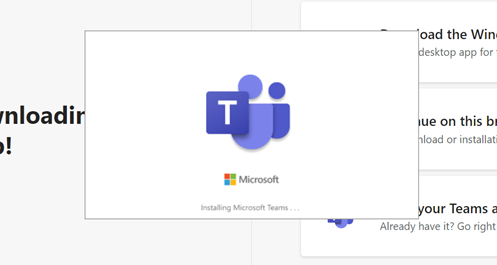 ANDROID: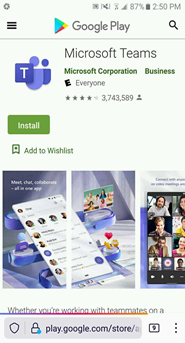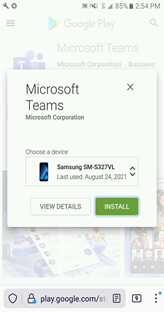 IOS: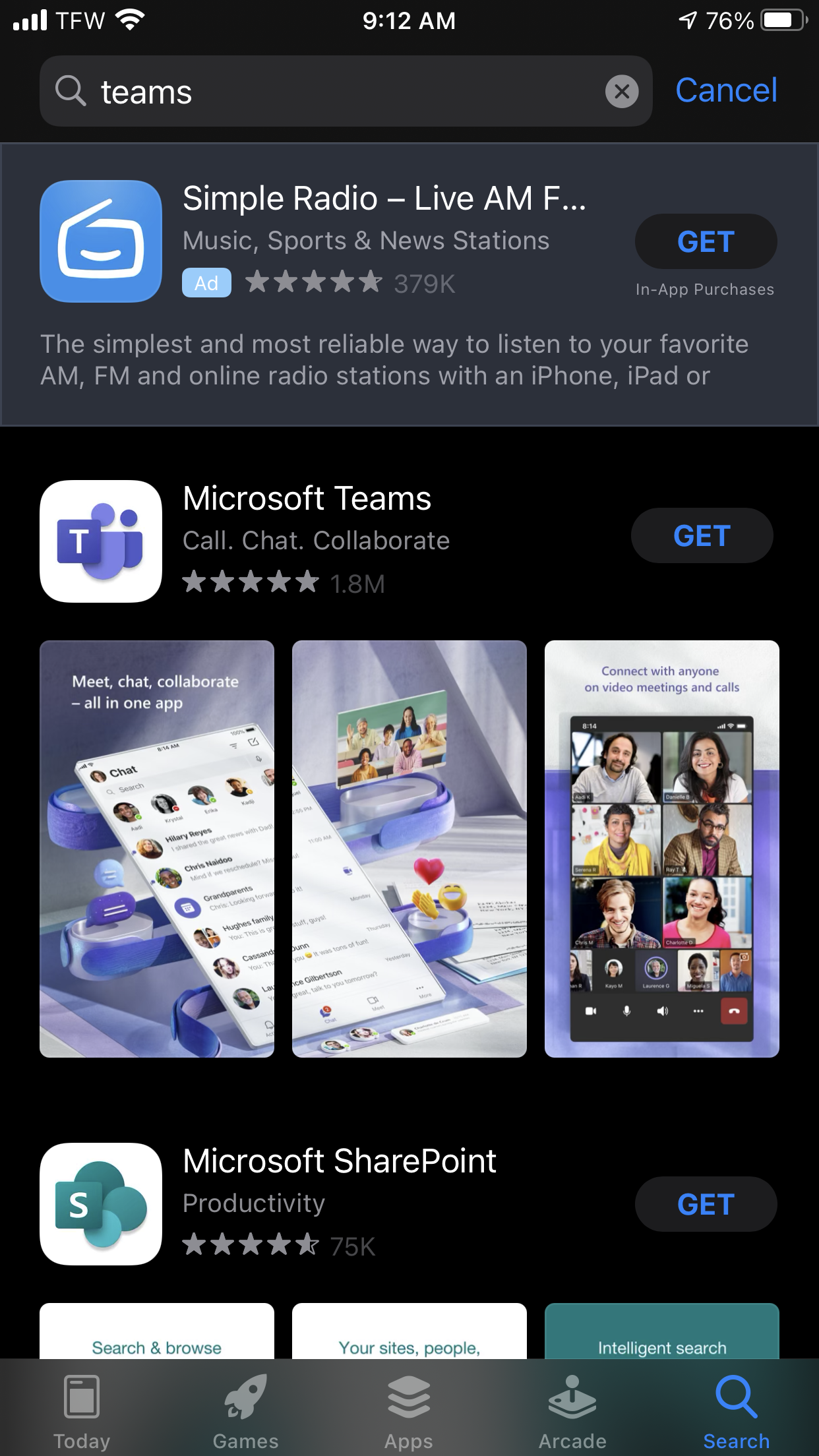 4/Make sure to turn off your camera and your audio if you are on a desktop. You can do this with the toggle buttons at the bottom. Click "Join Now" after you toggle both off. (Android and IOS does not have this step). Enter at least one character for your name.
5/Click on the Share button. This is located in different places depending upon your device.
Windows or Mac Computer:
Click the "Share" button (Square with the download arrow) on the tray, then choose the screen you want to share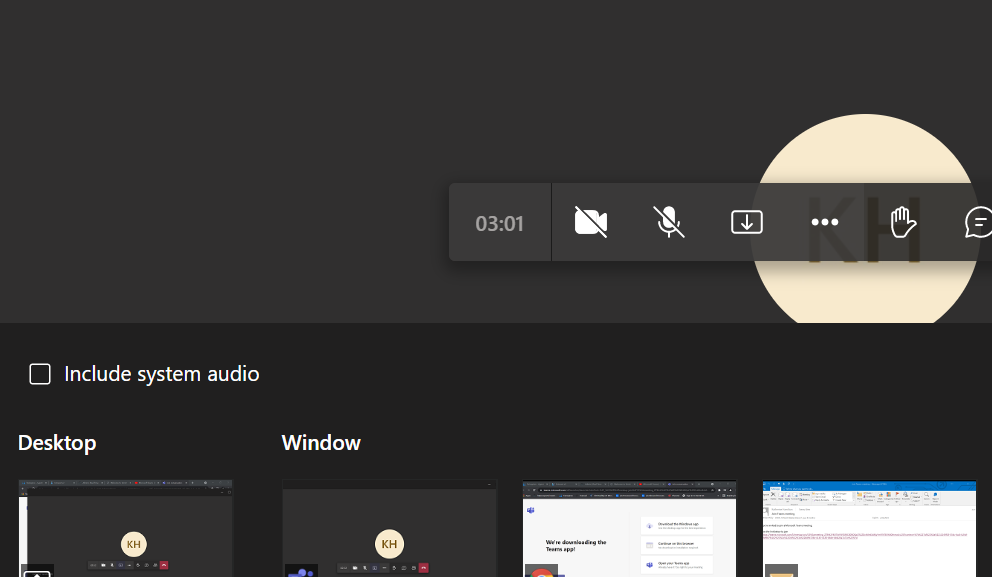 Android: Click on the dots, then select "Share". Next select "share screen". You will need to click "Start Now" to share your screen.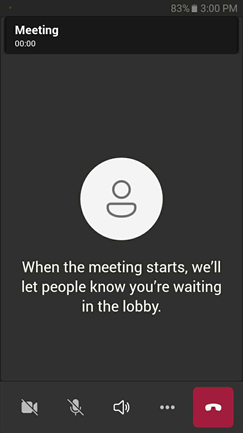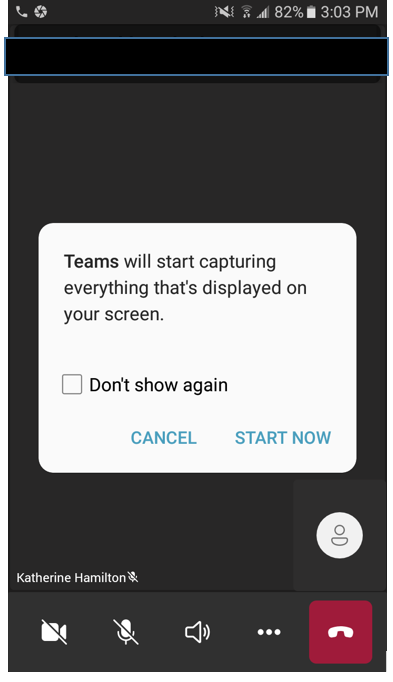 For IOS Devices, you will need to allow each pop up, then "Share" It will say "Broadcast".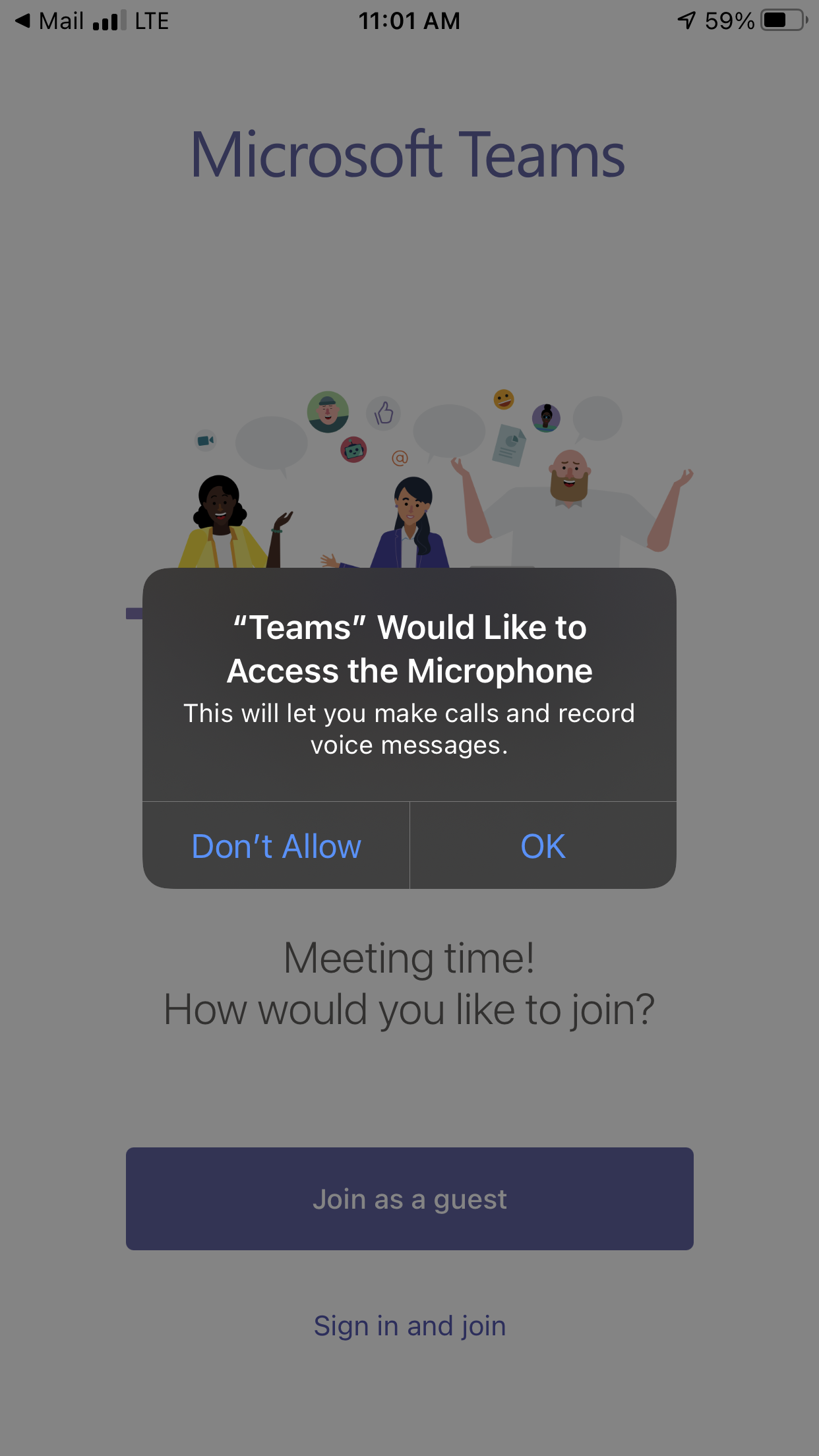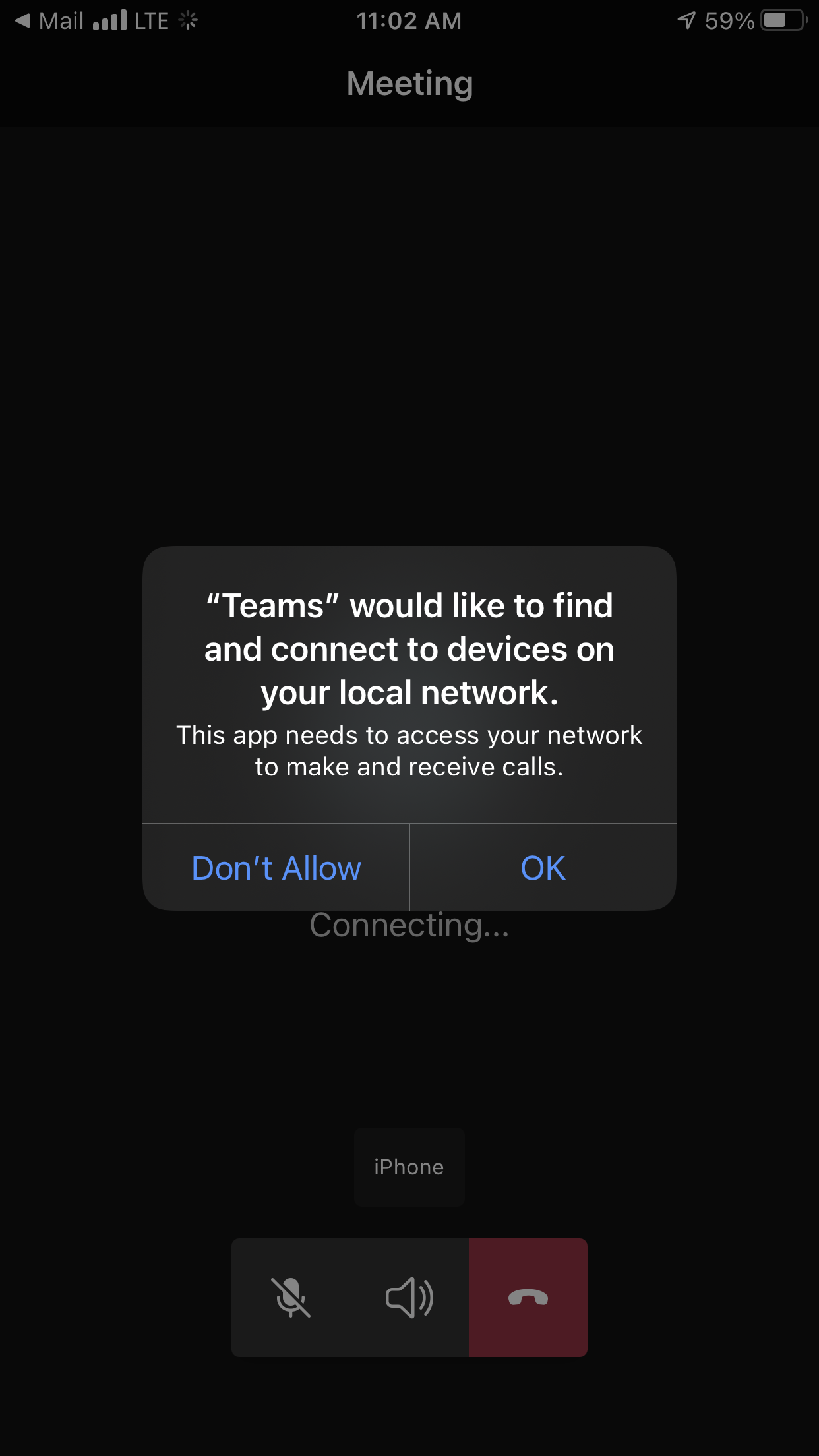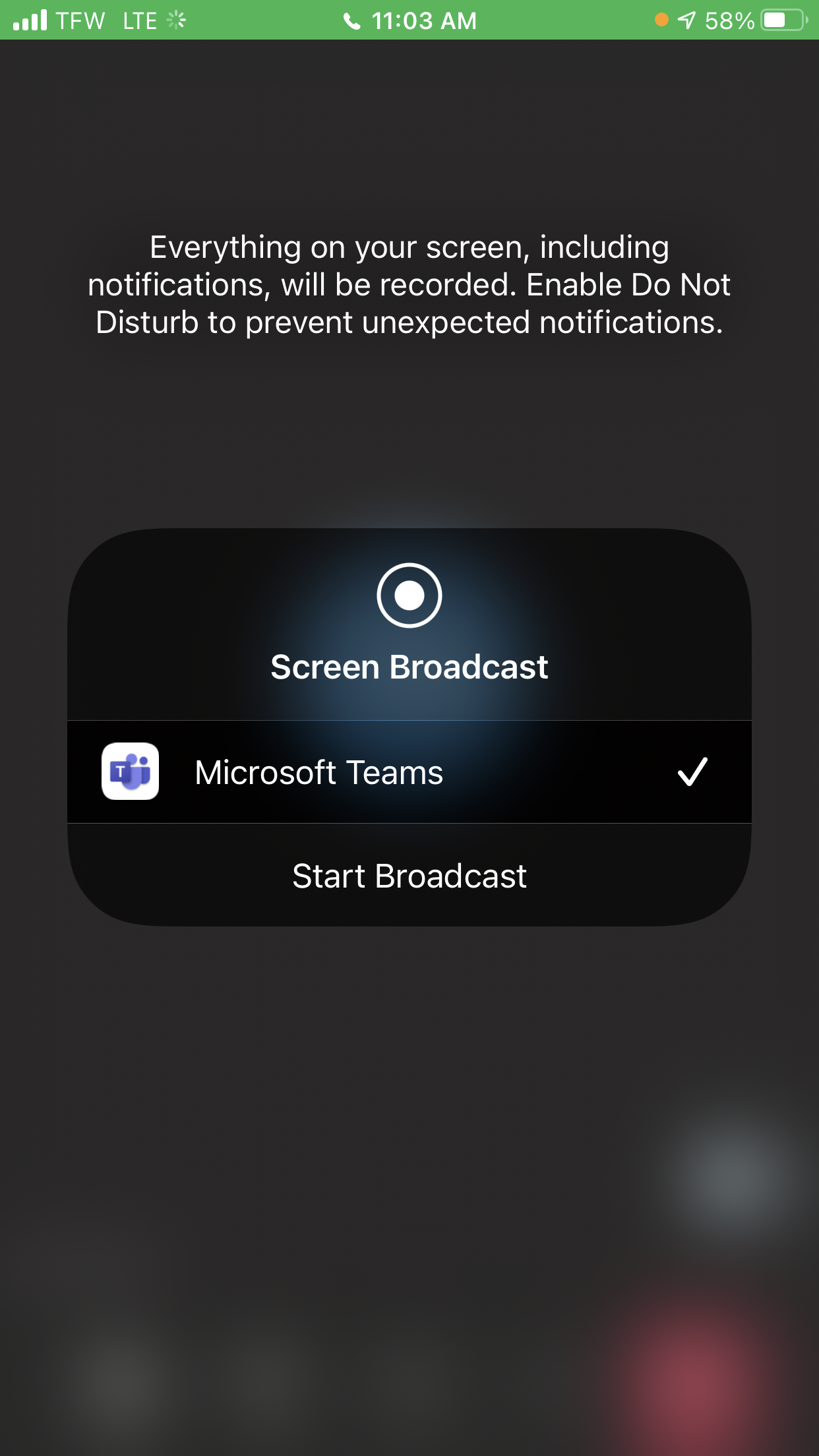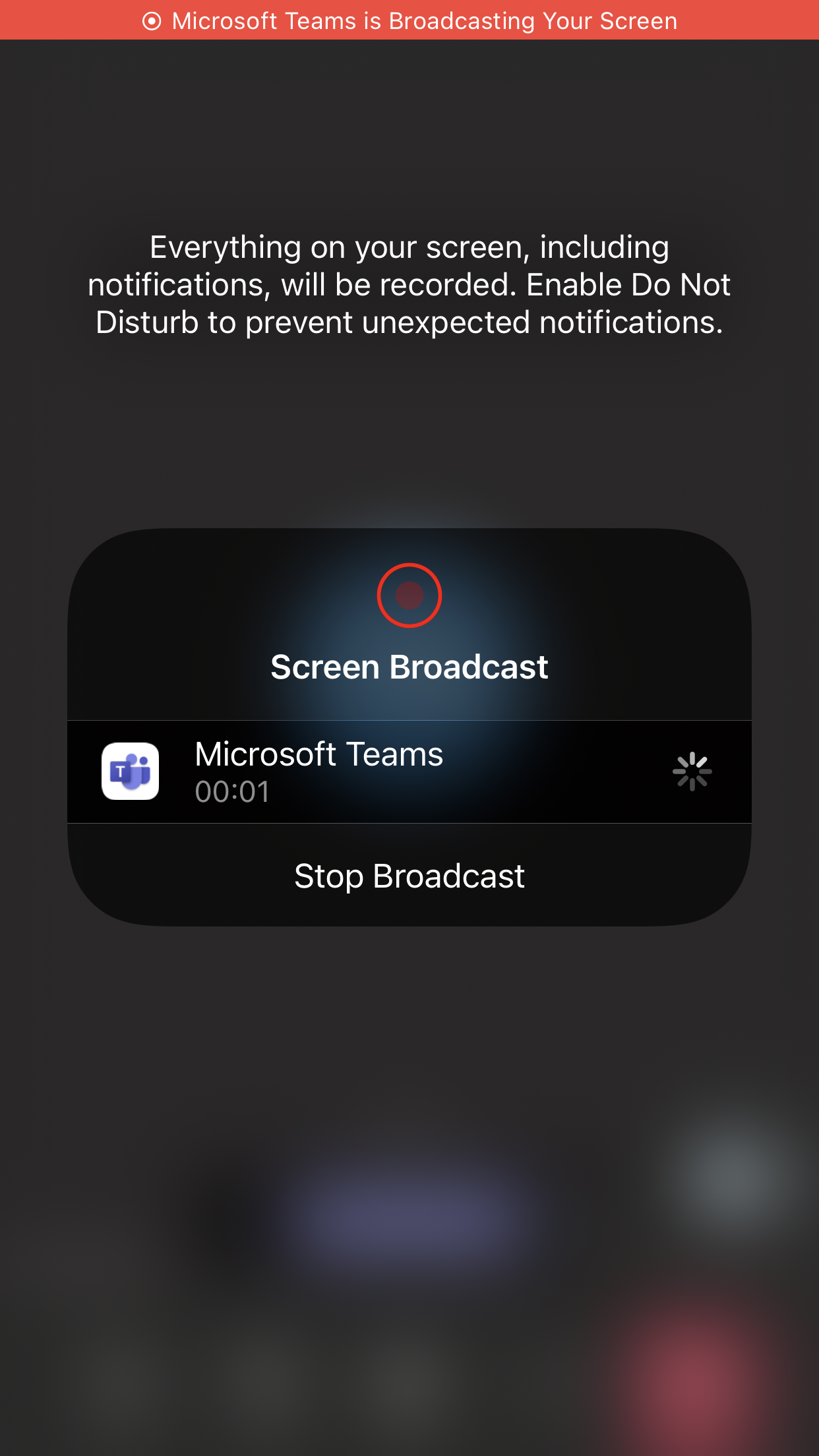 You will always see the red line around any screen that is being shared. To end your meeting, you can either click "Stop sharing", or click on the red "phone" icon to disconnect the session.